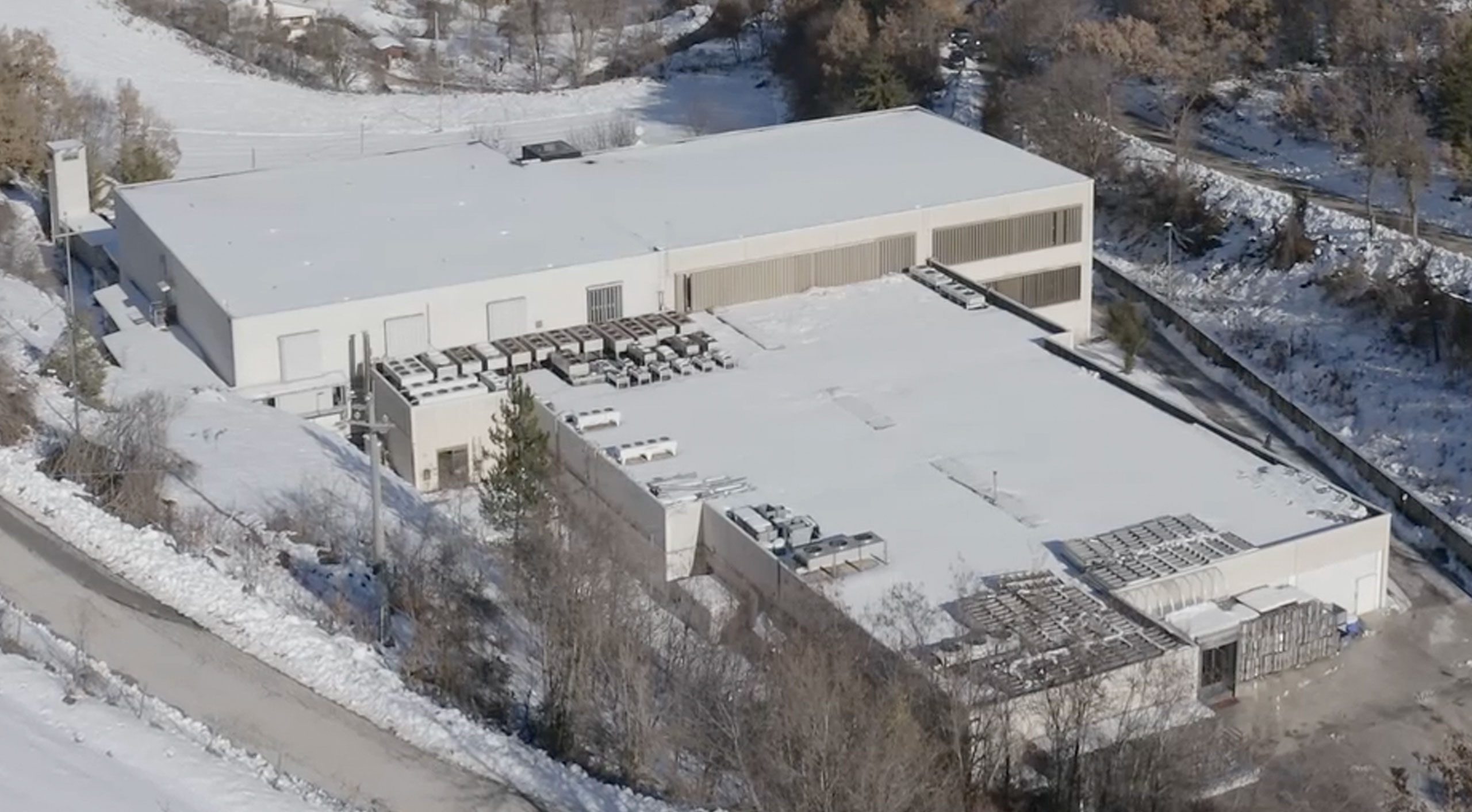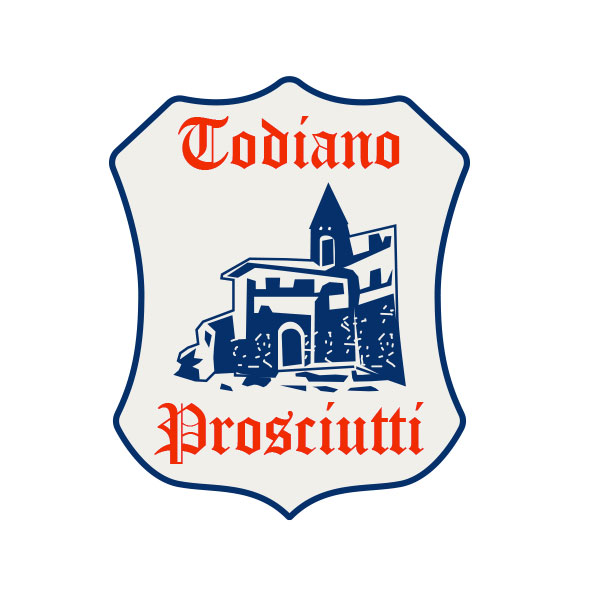 Todiano Prosciutti
Via di Preci, 1
06047 Preci (PG)
Tel. 0743.938093 – Fax 0743.938030
P. IVA 05336451009
C.C. € 2.002.000 i.v.
Reg. Imprese RM: 289499
C.F. 01344550544
R.E.A. Roma: 87 6197
N° Mecc. Import-Export RM 036231
e-mail: info@todianoprosciutti.it
Pec todianoprosciutti@pec.it 
History
A ham factory based in Todiano di Preci, near the town of Norcia.
It is located inside the protected production area of the Norcia Prosciutto IGP and is a member of the Consorzio del Prosciutto di Norcia IGP, the consortium that unites 10 producers.
The factory is a partner of the Gruppo Alimentare Valtiberino Weekly production is about 2500 pieces and the brand is Cannelli Norcia.

Production capacity is perfectly calibrated to the plant's size and this allows paying the extra attention the product requires. In fact, production rhythm and methods fully reflect the Norcia's genuine pork-curing tradition.
Todiano Prosciutti has preserved this character while meeting the increasing demand for Norcia prosciuttos, which have become a must-have at the deli counters of major supermarket chains.
All of our products are made only with natural ingredients with no added preservatives.
Our commitment to natural ingredients is one of our greatest sources of pride.
Brand: Cannelli Norcia
Ham's annual productions: 143.733
Revenue 2022: 2,3 mil. di euro
Employees: 11